file: /dope-beat-rosengarten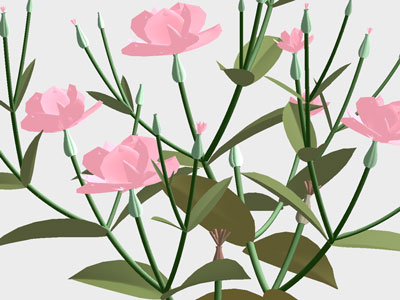 Dope Beat Rose Garden

Elisabeth Schimana: Digital Rose Garden
Gernot Tutner: Heavy Dope Beats
Norbert Math: video programming and live projection
A technoid-sounding quarter-note rhythm, the tempo unusually slow for techno. A smooth and wispy groove, the focus shifted to the in between. Conceptually raw and open – embedded in a thousand tiny thorn pricks, whispering roses, 24 rattling oscillators and an overgrown bramble of rose projections.
06.04.2012 Kino Šiška, Ljubljana | organized by aksioma.org
17.04.2009 V:NM Festival, Graz | http://vnm.mur.at/
credits
Elisabeth Schimana
Elisabeth Schimana has been working as a composer, performer and radio artist since 1983. She studied electro-acoustics and experimental music at the University of Music and Performing Arts Vienna and musicology and ethnology at the University of Vienna. Her work concentrated for many years on space / body / electronic. Founded IMA Institut für Medienarchäologie. | http://elise.at/
Norbert Marh
Norbert Math is an artist active in the fields of radio art, electronic music, installation, and Internet. He studied at the Academy of Music, Vienna (institute for electroacoustics). He is cofounder (with Andrea Sodomka, Martin Breindl, and August Black) of alien productions, an artist's network for theory and aestethics of new technology and media. Norbert Math was born 1962 in Bozen, Italy and works in Vienna, Austria. | http://alien.mur.at/
video
Live, 06.04.2012, Kino Šiška, Ljubljana.